Testimonials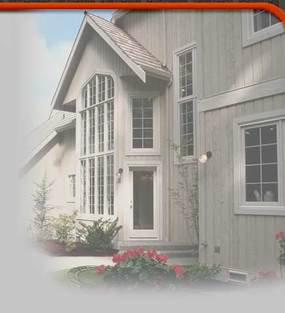 ---
​
07/23/2016

Tom and crew were outstanding. They exemplify professionalism. Tom answered all my questions
before and during the 2 day job and I ask a lot of questions. I concur what everybody else said on this
site about Tom's pricing. He is very reasonable. I had a home energy audit done which was sponsored by NYSERTA and the competitor wanted 3 times what Tom quoted me for blown in cellulose. Although we did the job during the summer, I immediately noticed a huge improvement in sound reduction especially from our noisy garage door openers. Tom and his crew arrived on time and worked together like a machine under Tom's leadership, It is refreshing to finally work with a contractor that is not a shark. If you are contemplating Discount Insulation, do it. Guys like Tom are a rare breed in the industry and unfortunately not many of these old timers are left.
Services Performed: Yes
Cost: $2775
---
01/12/2016
​
WARM! That pretty much sums it up. Our house was built in 1923, so no one really cared about insulation, which is why we had none in our home. After 4 years in the house and a brutal winter last year, my wife and I decided to get the house insulated. The problem was how you do this without tearing out the interior walls. After months of research and meeting with various contractors, we decided to hire Tom to blow in the insulation from the outside. He was honest, straight forward and walked me through the process. He even answered all of my ridiculous questions. He removed a row of vinyl siding under each window and blew in 30+ batches of insulation over 2.5 days. At first it was difficult to feel the results because we had such a non-existent winter for the month of December 2015, however, when the temp dropped to 17, I knew we made the right investment. I track everything from my NEST thermostat and noticed that the winter of 14/15, my heat would come on 3-4 times per day. That is now cut down to 1-2 times per day. At this rate, I estimated the savings from heating my house would pay for the insulating in 3.5years. Great job guys. I couldn?t be happier.
Services Performed: Yes
Cost: $5050
---
01/11/2016
The job was neat clean and thorough. With Tom explaining every step. Remains to be seen if
insulation does what is supposed to do, but it does feel better in the area under this attic.
Services Performed: Yes

Cost: $1900

---
Click below to read Customer Reviews on Angie's list